About Us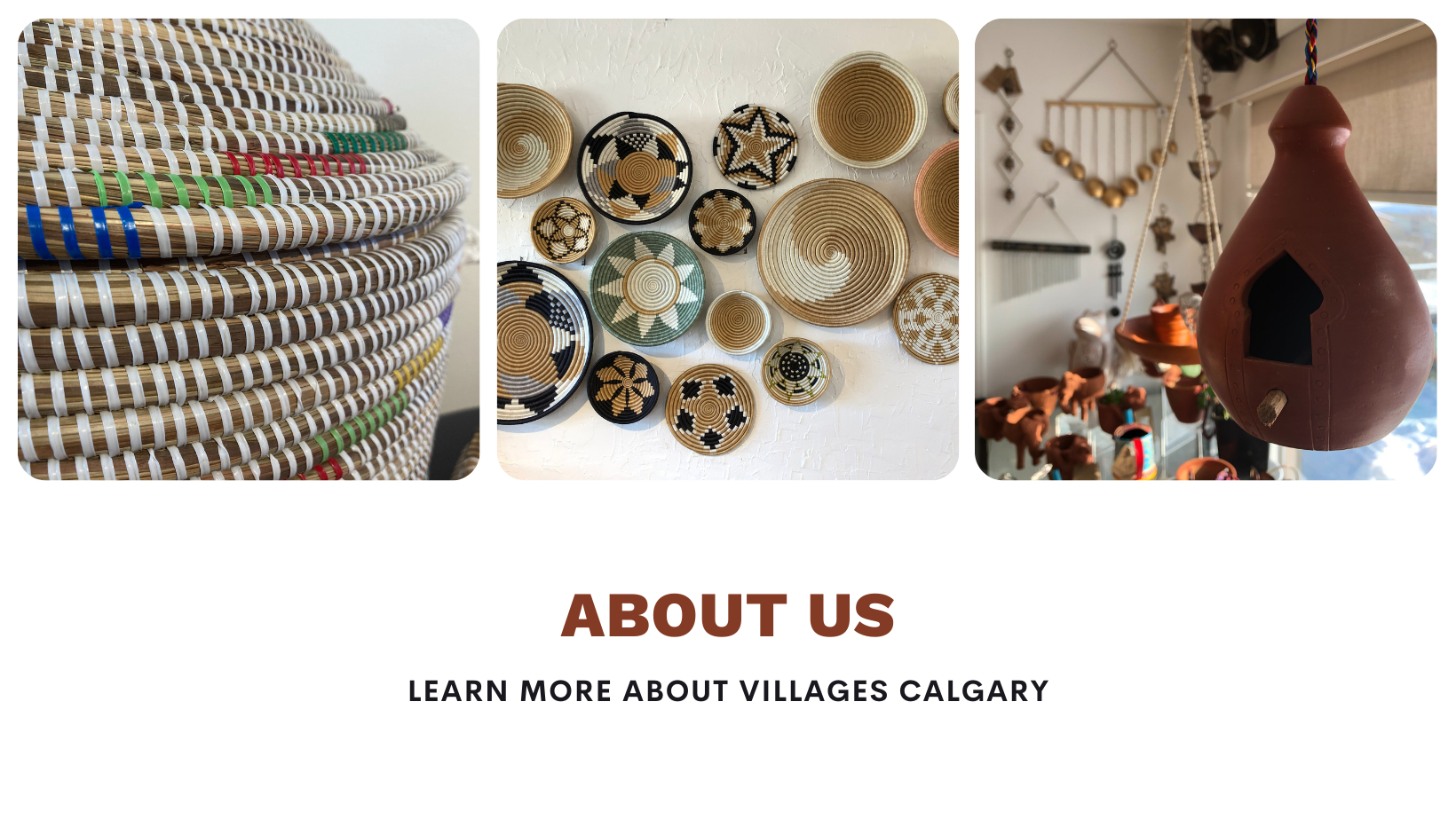 Villages Calgary is a non-profit, Fair Trade store in Canada. Our goal is to partner with artisans from financially underprivileged communities so they can earn a sustainable livelihood. We are owned and run by our volunteer team and have been operating since 1984. You can find ethical, handcrafted items at our brick-and-mortar store in Calgary or online.
220 Crowchild Trail NW
(403) 270-0631
Villages Calgary has been operated by the Global Village Crafts Society since 1984. To learn more about how we began as a small group of dedicated volunteers, visit our History Page.
As an organization, we are committed to:
To market quality products as a means of assisting the employment of financially underprivileged producers;

To market products that reflect and reinforce rich cultural traditions, that are environmentally sensitive, and which appeal to local consumers;

To increase availability of fair trade products;

To encourage our customers to learn about fair trade and to appreciate producers' cultural heritages;

To support producers who are bringing justice, hope, and peace to marginalized communities;

To trade with producer groups who pay fair wages and treat their members with fairness and respect;

To use resources carefully and value volunteers who work in the store; and

To annually set aside funds for projects in support of similar non-profit organizations.
Villages Calgary is a verified member in the Fair Trade Federation (FTF), and is committed to following nine key principles of Fair Trade.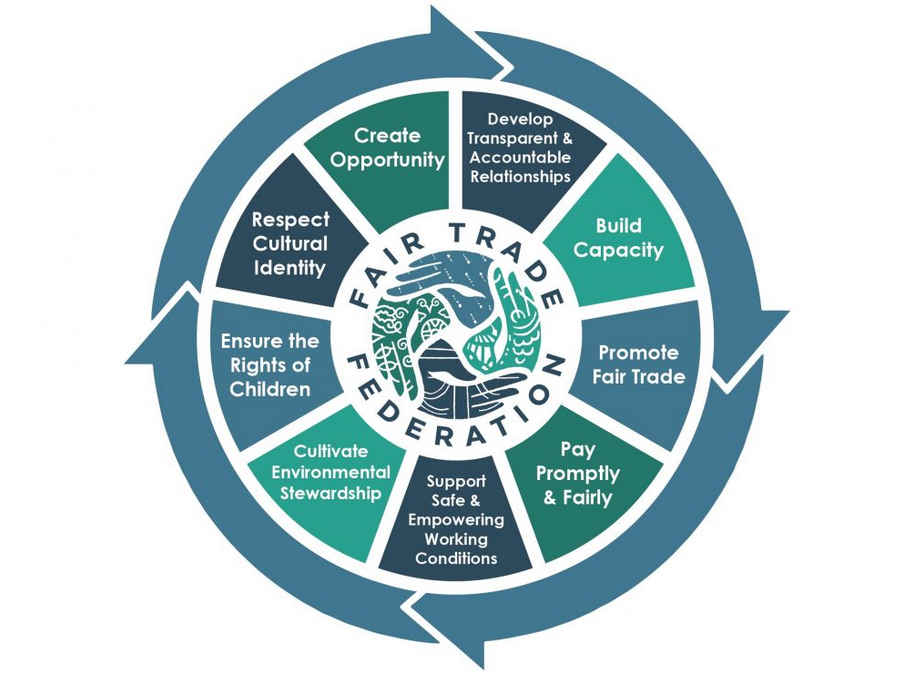 Learn more about the Fair Trade Federation principles at https://www.fairtradefederation.org/principles